天つ縄 AMATSUNAWA Rope Diameter Guide
---
Which rope diameter is the best for my use case?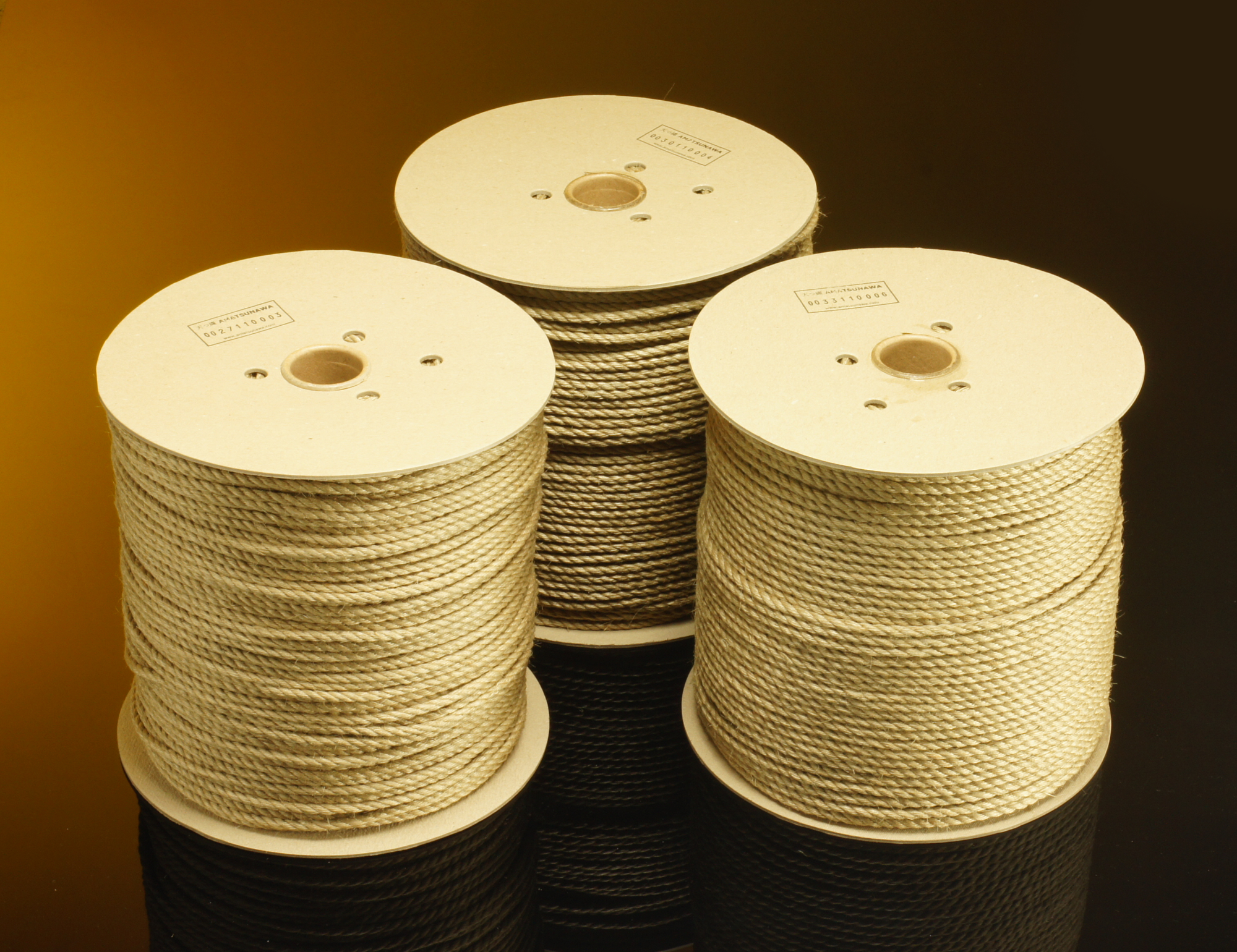 How to select the right rope diameter for your application
To help you select the right rope for your application, the following information reflect our recommendations based on personal experience with bondage work on the ground and suspension work, and is therefore not explicit.
Depending on the application, and used appropriately, your rope requirements may differ from this list.
6.0mm ropes may be suitable for ground as well as for suspension work with body weights of 70–90kg (11st–12st 8lb / 154lb–198lb). We also recommend this diameter for those prone to bruise easily.
5.5 mm ropes may be suitable for groundwork, as well as suspensions with body weights weighing less than 70kg (11st / 154lb).
5.0 mm ropes may be suitable for ground or suspension work with very lightweight bodies.
4.5 mm ropes may be suitable for ground work, and are popular with certain styles, eg. Yukimura-Ryū.
4.0 mm ropes may be suitable for gound work and fine detail work.
As a general rule, the thicker the rope, the more surface is available to distribute load (body weight), and the less the rope will cut into the flesh. This is especially true for suspension work.
Please note that if using, eg. a chest harness of 2 doubled ropes with 2 wraps in 2 positions (upper and lower part of the upper arms), in eg. a sideways horizontal suspension on a nominal arm thickness, if a ø6.0mm rope diameter distributes weight over 48cm2, the equivalent tie using ø5.5mm will be 44cm2 (-8.3% less support), and using ø5.0mm 40cm2 (-16.7%).
If you need further help with the selection of the correct rope diameter, or if you have any questions, please don't hesitate to contact us.If you wish to receive more information about our product or a free sample, please email us info@amatsunawa.com or use our contact form! Thank you.